State National's Retreat Where Female Finance Executives Go to Network and Learn
A 2021 report from CUNA indicated that 51% of CEOs at credit unions and 33% of credit union board members are female. Many organizations speak at length about the value of empowering and providing opportunities to women — yet this recognition must be met with action. For example, Kim Sponem, CEO of Summit Credit Union, took action by starting The Red Shoes initiative. Filene Research Institute actively creates research reports about women in credit union leadership. These are just two of many examples across the credit union industry. Missions like these are an important part of transforming the narrative of women and finance.
State National Companies also recognizes the unique leadership traits and skillsets that female leaders bring to the financial services industry. To celebrate those traits and provide women leaders from across the country the opportunity to build relationships with their peers, we created our own initiative — an annual event called the Female Executive Networking (FEN) Retreat.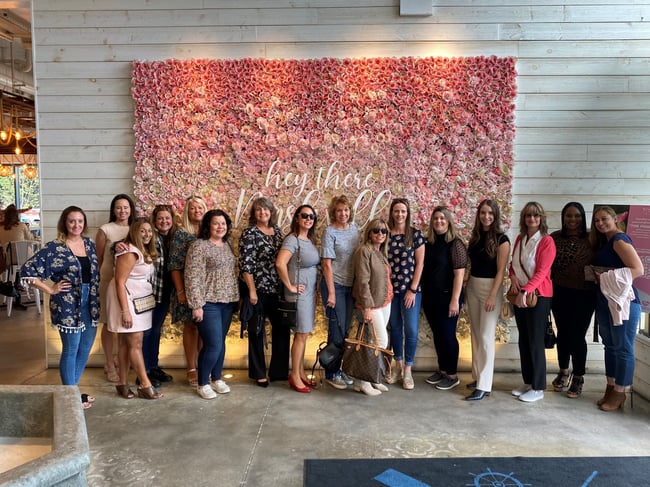 Why a Retreat Specifically for Female Executives?
The goal of this annual retreat is multifold:
Provide valuable, meaningful, and actionable education, information, and resources to senior credit unions and financial institutions executives that they can use to move their organizations forward.
Create a forum for financial institution leaders from across the country to share best practices regarding leadership, retention, business growth, and operational excellence.
Provide a rich and rewarding experience that organically allows connections and relationships to grow.
Empower and inspire attendees to return to their financial institutions re-energized, with new ideas for accelerating the growth of their organizations.
With these goals in mind, we launched our first FEN retreat in early 2020. And, oh, how critical it was for the female leaders who participated in this first event to achieve these goals — because at the time we didn't realize were heading home to nearly two years of quarantine and isolation!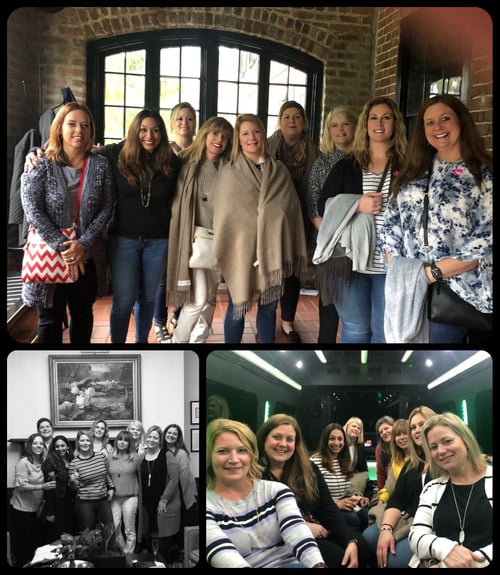 A Most Welcome Return
In 2021, after waiting 18 months from our launch date, we were more than eager to resume some sense of normalcy and held our second FEN Retreat. That year's event featured Terri Trespicio, speaker, coach, and best-selling author of Unfollow Your Passion, as our keynote speaker and workshop leader. This year, our 2022 keynote workshop, titled How Macroeconomic Conditions Will Affect Your Financial Institution, Your Customers, and Your Household, was led by Marlena Lee, Ph.D., Global Head of Investment Solutions at Dimensional Fund Advisors, and Mary Ellen Krueger, Director, Wealth Management and Partner at Aspiriant.
Not only are these FEN retreats educational, inspirational, and just plain fun, we at State National are also proud of being a part of the movement to empower even more women to lead in moving the credit union mission forward. After all, studies show that more female executives in a C-suite role can improve both customer orientation and financial performance. That's a win-win-win — for credit unions, for their members, and for women in financial leadership.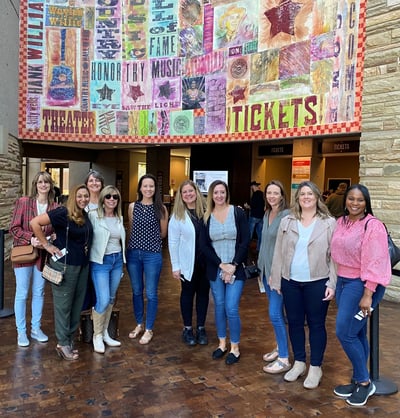 If you are interested in learning more about State National's Female Executive Networking retreat, please contact your State National Client Executive or Regional Vice President.
Comments from FEN attendees: