Innovative Research From Renowned "Think and Do" Tank Drives Real-World Results for Credit Unions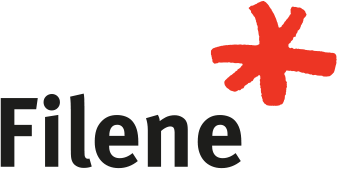 With service as a core value, State National not only puts maximum effort into providing the best portfolio protection anywhere, but we also actively look for ways to help move the industry needle and be a part of a larger mission. This includes actively seeking to expose our clients to opportunities with leading organizations that explore innovative, growth-oriented ideas.
What Matters to You Matters to Us
The renowned research firm Filene is a credit union and consumer finance think tank headquartered in Madison, Wisconsin. As an Inner Circle member and research sponsor, we provide support for their mission to connect credit unions with insights and innovations to change people's lives. Their research ventures connect credit unions with the most impactful technology and drive forward-thinking business decisions.
Through investing in organizations like Filene, State National further supports the credit union mission and helps our partners benefit from the latest insights into solutions to their industry's unique challenges. This partnership also gives us access to original research to better focus future advancements and technology innovations on collateral protection insurance (CPI) program improvements for our credit union partners.
Keep Good Company
At the start of 2020, State National joined forces with Filene by sponsoring their Center of Excellence for Emerging Technology, working with their industry experts to explore the future of digital financial services. This year, we are proud to also provide support for Filene's new CoE, the Center of Excellence for Innovation & Incubation, which helps credit unions explore solutions to assist them in remaining adaptive and nimble as member and community needs continue to shift.
Filene's Centers of Excellence are identified based on the needs shared by hundreds of credit unions and created to empower them with the data they need to make decisions that will best serve their missions now and in the future.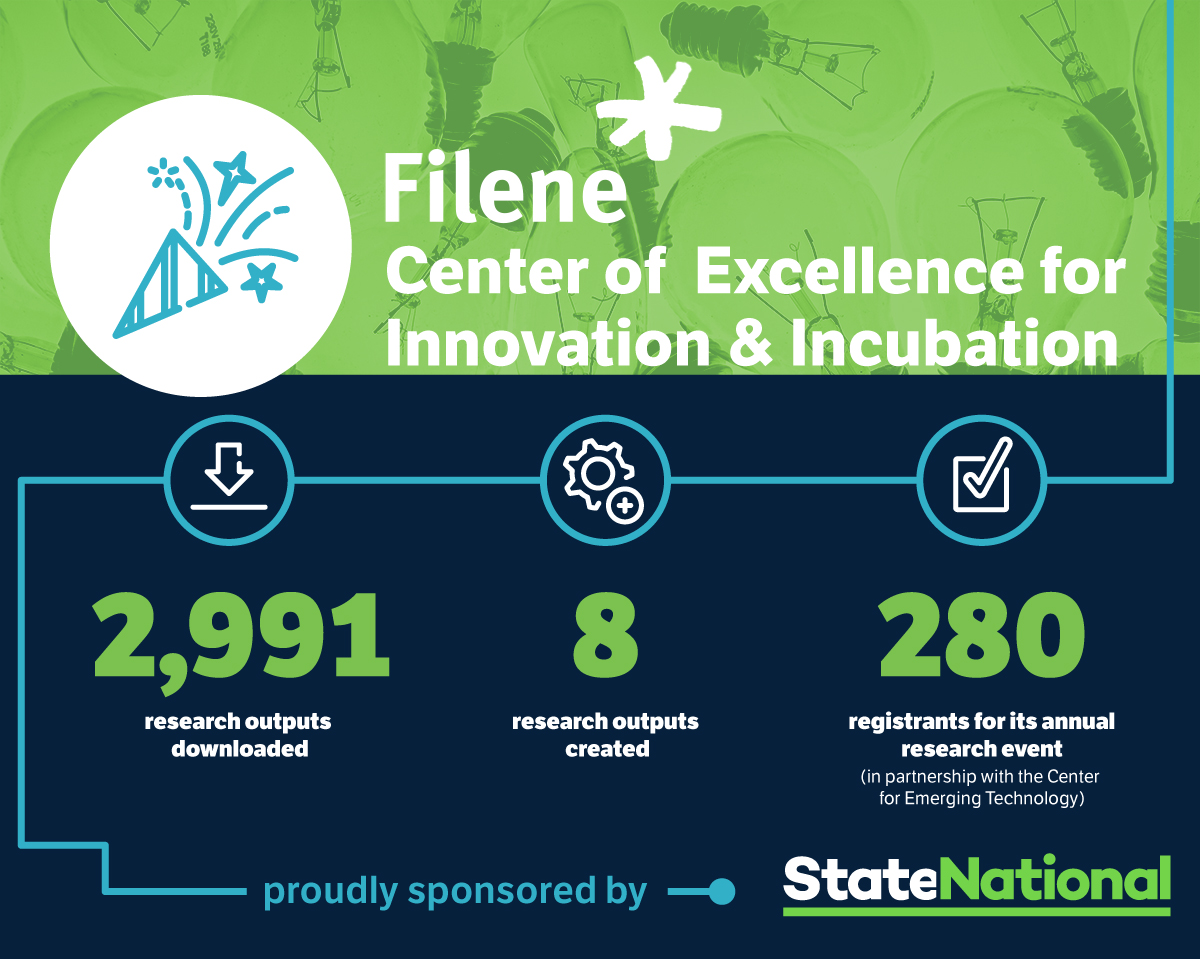 Filene's Center of Excellence of Innovation & Incubation — A Milestone Worth Celebrating
All of Filene's Centers of Excellence are doing life-changing work to help credit unions — and their members — thrive. As a sponsor of the Center of Excellence for Innovation & Incubation and the Center of Excellence for Emerging Technology, we could not be prouder to support the amazing work Filene is doing to help credit unions succeed and to advance the credit union mission.

We look forward to seeing these dedicated scholars and credit union advocates as they move into their second year of investigating ways to create, implement, and measure innovation in credit unions, identifying opportunities for credit unions to differentiate with innovation, and building a playbook of effective and consumer-friendly social innovation approaches for the future of all financial services!
Check Out These Guest Posts From Filene Experts:
Relationship Banking in a Digital Age
Credit Union Digital Transformation in the Age of COVID – 19