State National Employees Crowdsource to Give Their Company Blog a Name
When we launched our State National blog in 2020 as part of our company's newly redesigned website, we had a few goals in mind:
To provide valuable thought leadership and educational content that could be of help to our clients, potential clients, and anyone else in the industry whether they ever became a client or not
To add even more transparency (one of our main core values) around the way we do business
To help others in the industry get to know more about the thoughts and insights of some of our experienced subject matter experts and assist in building relationships
To share more about the company culture we're very proud of with those in the industry and with potential future employees
And of course (speaking of transparency), because we are in business — to share benefits and features of our products and services and show credit unions, banks, and finance companies how we can serve them and help them be more profitable and successful
The blog has been a great success so far, and we've received really positive feedback about the value people are receiving from our content — thank you!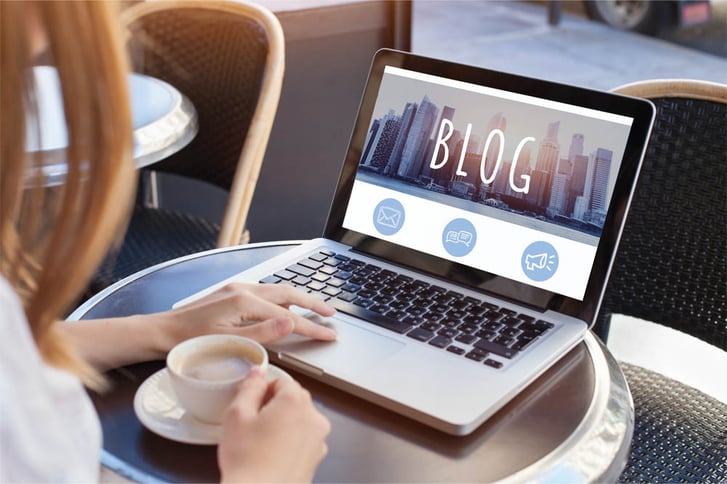 However, after nearly a year of posting articles, we realized that while the title "Blog" or "State National Updates" was certainly descriptive enough to get across the point of what this platform is, it definitely wasn't going to win any points for creativity or innovation. And since innovation is another one of the core foundational principles that drives everything we do at State National, that just wouldn't cut it!
We wanted a name that better reflected our company, our culture, and our personality.
In that case, we thought — why not tap into the creative talents of the people who make State National and its blog possible in the first place? So we put out a companywide call for suggestions.
And, boy, were we blown away by the response!
We received submissions from almost every single department, from IT to Claims to Document Processing to Compliance and everything in between — over 100 fantastic suggestions!
Now our problem became "How will we ever decide??"
Well, if crowdsourcing the brainstorming worked so well, why not go right back and let our employees decide?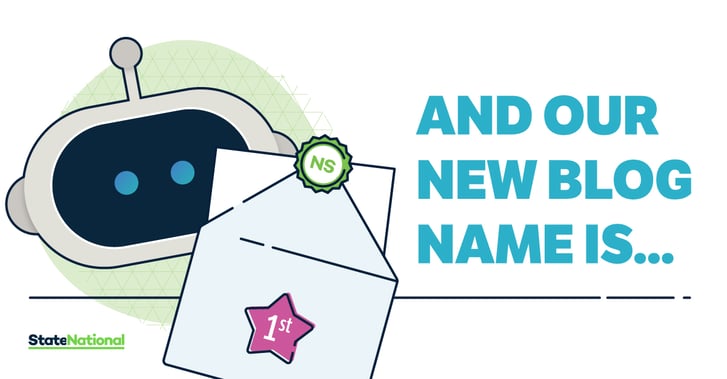 We took the Top 5 suggestions and put the decision out for a companywide vote. And the winner is:
SNC Spotlight
And so it shall be! Welcome to SNC Spotlight. We think it highlights us well — it's straightforward and clear, and a good reflection of State National's continual, dedicated focus on the details. Browse through our posts, take a look around, and see what we're about.
If there are specific topics you'd like to see covered, whether about insurance tracking and protection or anything else, please let us know by emailing marketing@statenational.com — we'd love to know what kind of content you'd like to see.
And THANK YOU, SNC teammates, for exercising your creativity and sharing it with us all!