From Moratoriums to Market Fluctuations to Disappearing Agents — a Lender's Conundrum
Auto repossession, the process of reclaiming a vehicle from a borrower who has defaulted on their loan payments, has become a more challenging and time-consuming process in the current environment than ever before. Why?
Let's explore some of the reasons the repo man is taking far longer these days than what we're accustomed to — and what this means for auto lenders.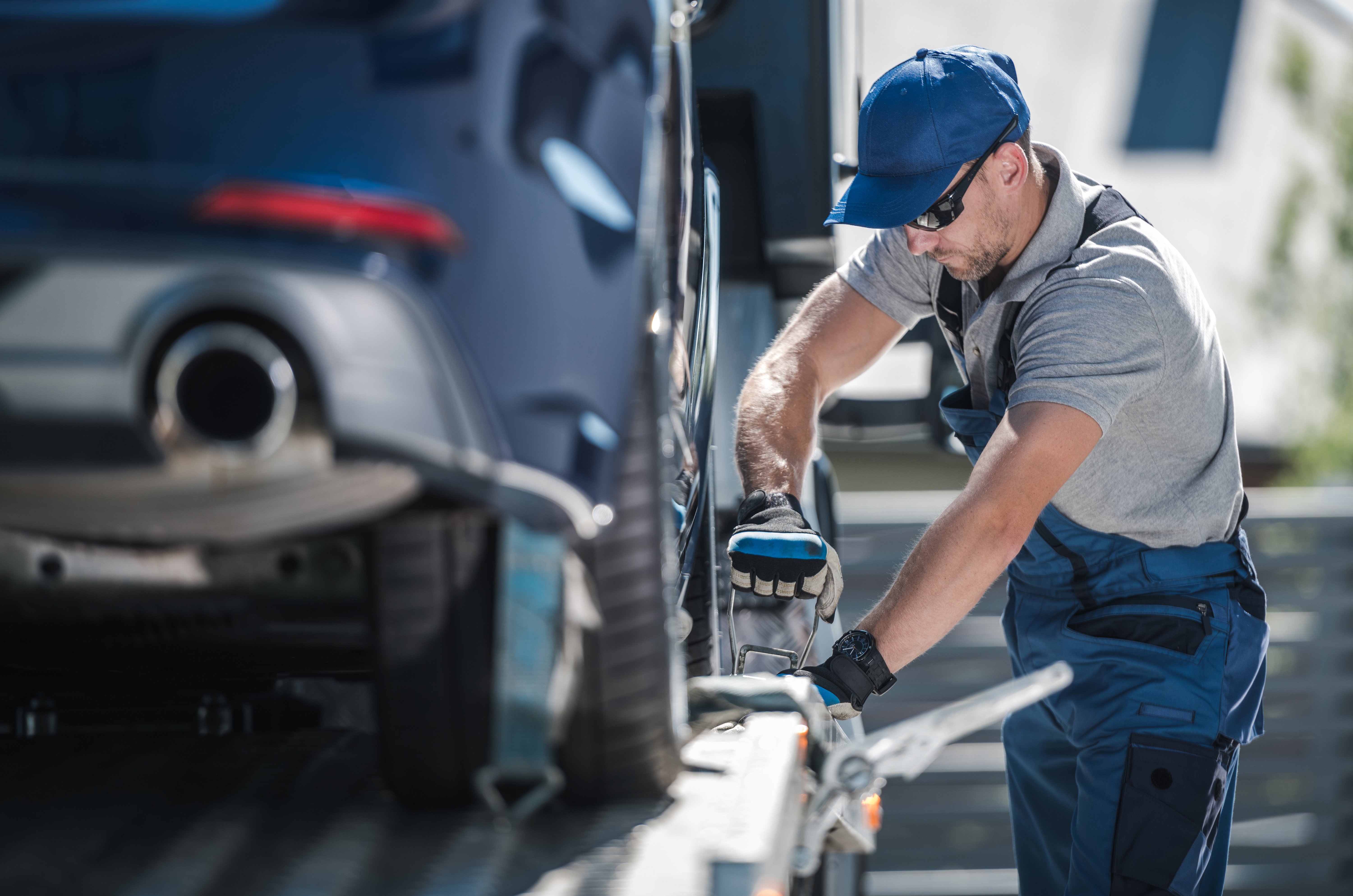 Lingering Effects of COVID-19: The many disruptions related to the pandemic caused significant challenges to many industries, including the auto lending and repossession sectors. Business closures, reduced staff, and health concerns among repo agents during the height of the pandemic led to a slowdown in the repossession process.


Moratoriums on Repossessions: Many localities implemented moratoriums on repossessions to provide financial relief to borrowers facing hardships during the pandemic. While these measures were necessary, they resulted in delays for lenders who would have otherwise proceeded to reclaim vehicles from defaulting borrowers.


Closure of Repossession Companies: Many repo agents and repossession companies could not outlast the many obstacles of the pandemic era. In fact, it's estimated that 30% of repossession companies closed permanently during this time due to these financial challenges. As a result, there are now far fewer repo agents available to handle the now-increasing demand for repossessions.


Shortage of Repossession Lots: As repossession companies shuttered, their lots had to shut down or were repurposed for other uses, reducing the number of secure locations to store repossessed vehicles. The limited availability of storage lots adds to today's logistical challenges for repo agents and lenders. In other words, not only are there fewer agents to go get the cars, there are fewer agent lots to put the cars on!


Overwhelming Demand: As the pandemic's impact wanes and economic conditions continue to improve, repossessions are rebounding, creating a surge in demand for repo services. With fewer agents and lots, the number of repossessions now exceeds the capacity of available resources, causing further delays. Agents now have more requests for repossessions than they have the capacity to fulfill. To give an example of how competitive this landscape has become, Wells Fargo and Toyota Financial Services (TFS) have begun offering incentives of hundreds of extra dollars to repossession agents to pick up their cars first.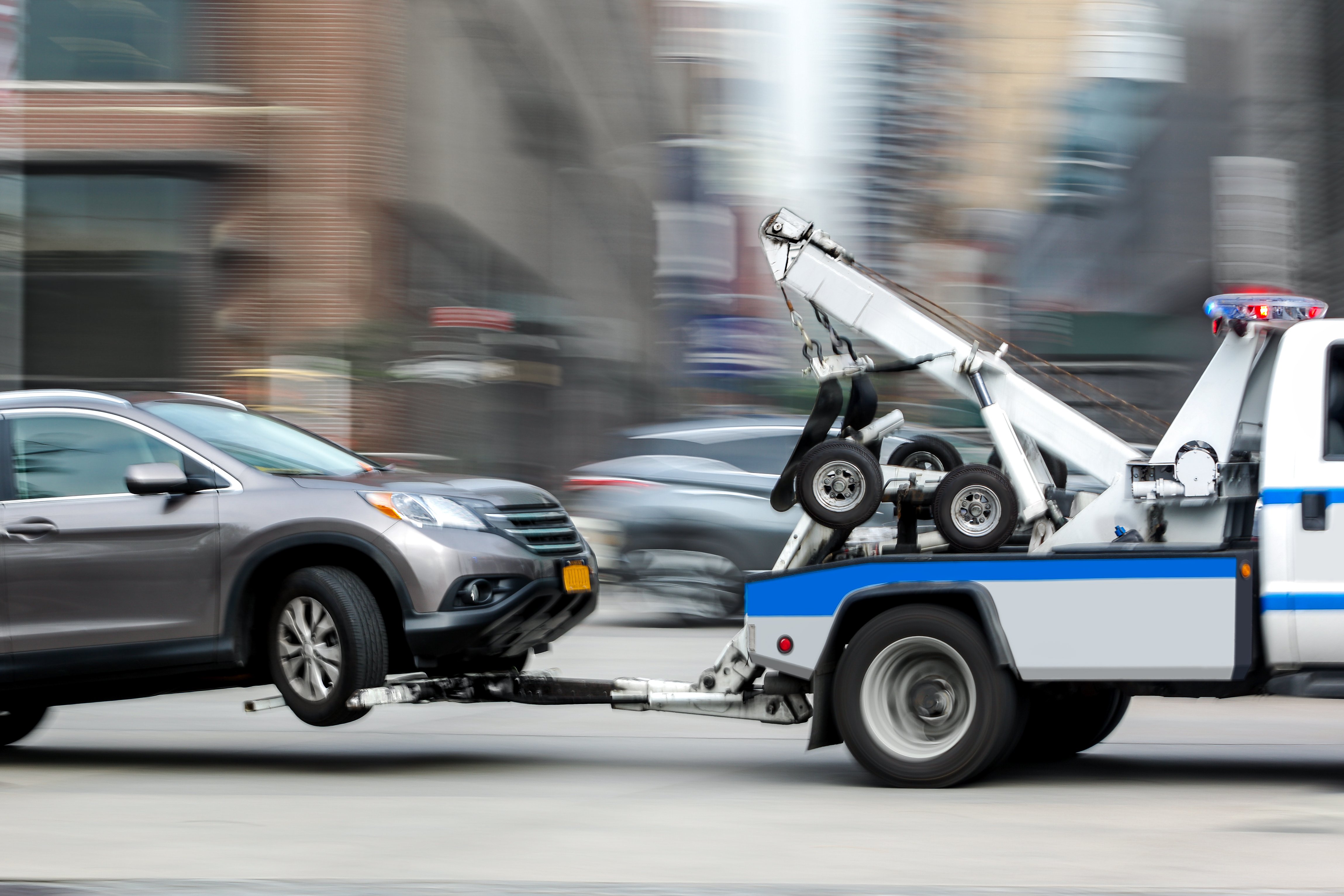 Pressure to Repossess Before Depreciation: The pandemic also led to a significant increase in demand for used cars. Due to chip shortages for new cars, manufacturers were unable to produce vehicles in sufficient numbers to meet demand. This led to scarcity in the new car market, driving prices significantly higher and causing many new car buyers to turn to the used car market. In addition, many people lost their jobs or had their income reduced during the pandemic, and when they needed to purchase a car, they sought used cars as a more affordable means of transportation. This ultimately led to a shortage of used cars on the market, which increased their value and inflated the prices paid by consumers.



Today, used car prices have cooled down from their peak in 2022. Though they have rebounded from the low experienced in early 2023, the long-term expectation is that used car prices will continue to decrease. Moreover, as vehicles age, they steadily lose between 1% to 1.5% of their value every month, adding to the urgency of repossessions. In order to maximize their recovery, lenders are under pressure to repossess cars now, before their values depreciate further, ensuring they can recover maximum value.




Industrywide Strain: The challenges faced in auto repossessions are not isolated incidents related to the performance of any specific repossession company or other entity. These delays are endemic throughout the entire market, affecting all lenders and repo agents due to the complexities introduced by the pandemic and subsequent market fluctuations.


In today's complex and adjusting economy, the best solution is for lenders is to work with trusted partners who are well aware of these challenges and who are willing to work together to find alternative solutions to address default on auto loans. At State National, we pride ourselves on going the extra step at every step — and are working closely with lenders to ensure that repossessions are as timely and expedient as possible. We are in your corner and committed to serving you by remaining flexible and adaptable to tackle any challenges that may arise in the repossession process.