A Mantra for Better Service and Continual Growth
Searching for Solutions From the Start
This acronym HCWH (How can we help?) has been a part of the State National culture since the beginning, when State National was founded in Texas in 1973 by brothers Lonnie, Terry, and Garry Ledbetter.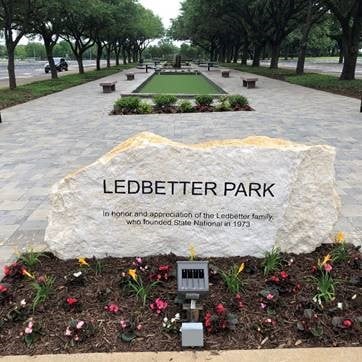 Over forty years ago, an insurer from out of state asked to use State National Insurance Company to write auto insurance in Texas. The Ledbetters could have said "no" or "why?" but they didn't. Instead, they asked, "How can we help?" — then sought out, created, and launched a solution to the request. Their philosophy and approach to service resulted in the birth of our State National Program Services division.
How Can I Help? An Internal Mantra
This philosophy is embedded in our culture and thrives in all areas of our business. On all levels — individual, departmental, and enterprise — we continually and actively seek out ways to help one another and improve internal and external efficiencies.
The Account Representatives who work with our partners daily ask, "How can I help?" Sales, Accounting, Service, the individuals handling our management information systems (MIS) ... everyone on the State National team approaches our internal and external partners thinking about valuable ways to help our clients and potential clients find the greatest possible success in their business every day.
Our Question Leads to Action
State National has an entire department, founded by State National veteran David Crawford and now led by Vice President of Strategy and Innovation Angi Durham, devoted to seeking out proactive improvements and enhancements in every area of our business (find out how they are expanding our AI capabilities). Why? Because we are dedicated to not only asking how we can help but also to following up on this important question with delivery and action. On average, 68% of data research in a company goes unused. We are committed to ensuring that State National remains an outlier in this statistic, and that our business partners benefit from the most advanced technology and other operational efficiencies available.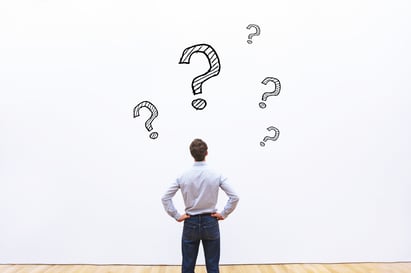 Continuing To Thrive As We Strive
As a company, and as individuals, we are constantly looking for the next opportunity to help one another internally and our partners externally. This quest has resulted in extraordinary success for both our company and our clients for nearly 50 years — and we've only just begun. So, when you connect with State National, and we hope you do, listen for that tell-tale sign that we are here for you: How can we help?
Want to Learn More About Our Culture? See More Blog Posts From State National's Director of Learning & Development, David Holmes:
A Culture of Continuous Improvement at Every Level
Emotional Intelligence Is the Key