Using Change To Accelerate Innovation and Drive Success

The great leader Winston Churchill summarized it best: "To improve is to change; to be perfect is to change often."
Helping people and businesses deal with change has become an entire industry in itself. Sticking with what is familiar is a natural human tendency, and individuals at all levels of an organization can be inclined to resist change. In fact, most of us truly only accept change when we are ready for it! However, since change is a constant in life and in business, learning to accept it sooner, navigate it deftly, and even seek it out and use it to grow is one of the most valuable skills of them all.

Holding on to the status quo and reflexively resisting change, or waiting until the majority are ready for change, can be highly detrimental to a business and even cause it to fail. From a competition and evolution standpoint, waiting to change until it feels comfortable is like waiting for a ship that has already sailed. At State National, we realize what Winston Churchill was trying to say — and for the past 50 years we have challenged ourselves every day to be better than the day prior.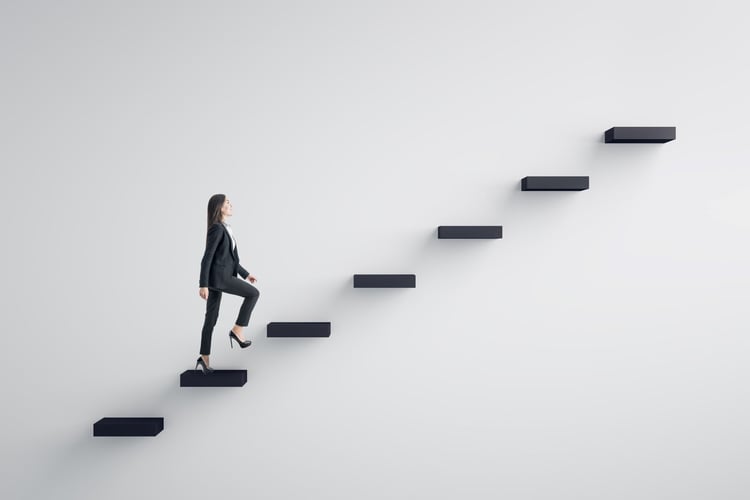 Continuous Improvement at Every Level
A portfolio protection program is complex, which makes program changes often feel like they're going to be challenging. But at State National we put a great deal of effort into ensuring that changes happen with as little disruption as possible and that no stone goes unturned when it comes to optimizing the benefits our clients realize from our partnership. The rewards gained by pushing through with better and more effective ways of doing things is what moves us all forward. We do not rush into disruptive change — we strategize to create seamless, easy, and successful organizational shifts.
Change for Your Financial Institution
For our partners, implementation can feel like a daunting change, and that's why we build each of our onboarding clients a customized road map to implement their new program. We also provide abundant resources to ensure all of their questions are answered promptly along the way. We don't start a program until our partners are comfortable and certain that all the bases are covered. We know that when you have control of the change process it tends to move most smoothly — and ultimately results in an effective new program with less hassle and less work for your organization.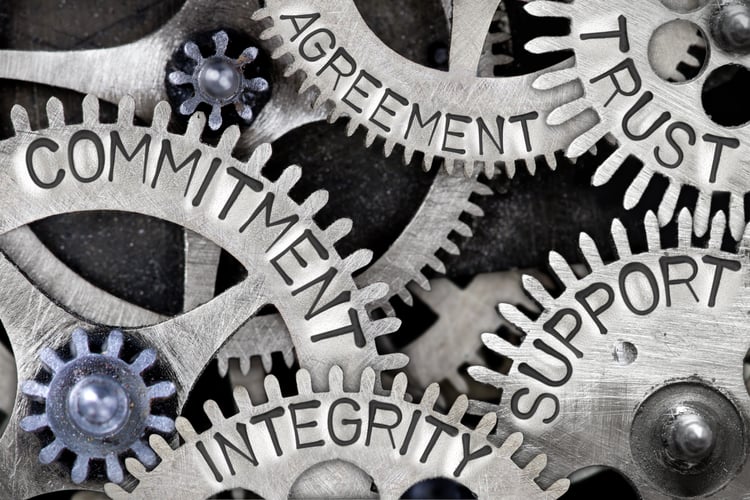 "I appreciate the teamwork that State National provides. I don't look at them as a third-party vendor, but rather as an extension of us — because I know State National looks out for our best interest."
~ John Grimes, AVP of Collections at MAX Credit Union
Change as an Innovation Accelerant: How State National Has Engaged Change To Be the Best in the Business
Making implementation shifts seamless for our partners is just the tip of the iceberg. As technology and innovations change and grow, so do we.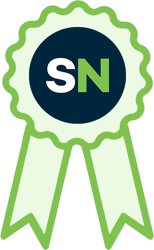 A few of our most recent innovations include:
Our Comprehensive Text Messaging Program – It's not just text notifications — it's a full-service platform to make things easy for your borrowers. While other CPI providers offer limited text solutions, we are the only provider in the industry who sets up the program on your behalf and handles all the details for you — at no cost to you, now or later. Your borrowers not only receive notifications and have the ability to click through to MyLoanInsurance.com to submit insurance, we take it a step further — borrowers can even reply instantly via text from their mobile devices.
Continual Innovations to InsurTrak – InsurTrak is the industry's only system built from scratch specifically for CPI. It's your single sign-on, real-time source of truth for insurance tracking, claims, and reporting, resulting in maximum ease, speed, and transparency. Your loan portfolio data is at your fingertips, accessible instantly, all in one place. And we are constantly making improvements and enhancements to make it better, easier, and more convenient.
Further Innovations to WRAP (Web-Based Robotic Automated Processing) – WRAP saves you money and your employees time. Custom-programmed software bots use machine learning to automatically extract borrowers' insurance information from insurers' websites and update it in InsurTrak — without any human effort or intervention. All uninsured new loans and policy cancellations also go through WRAP to find valid insurance before any notifications are ever sent to a borrower. This revolutionary AI automation means increased speed and accuracy and a dramatic reduction in borrower noise.
How Can We Help You?
We are no strangers to seeking out opportunities for change. After all, "to improve is to change; to be perfect is to change often." What is your financial institution doing to embrace change today?
Need a hand? State National has an entire department dedicated to Strategy and Innovation! Additionally, we partner with organizations like Filene to produce relevant data for financial institutions to help make implementing strategic change easy for your organization.
To further discuss how State National can help your organization change to improve, contact JMalinosky@statenational.com.